Payments for orders
We offer many ways you can pay for your orders.

1. Direct EFT, Cash or card.

2. online orders - once you have completed your checkout process you will automatically be emailed an invoice - you can EFT funds to our account on the invoice or alternatively to pay by card simply use the Snapscan logo below. PLEASE DO NOT PAY, before completing the checkout process. During checkout you will be warned of any items that may be temporarily out of stock. Remember any refunds for incorrect orders will not include fees payable to snapscan.
We accept all card payments via snapscan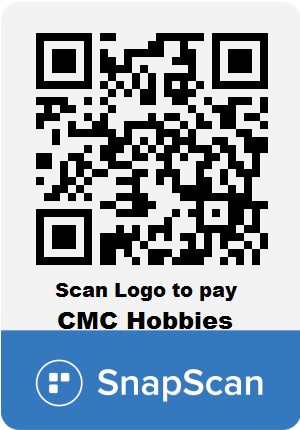 Step 1. Snap.
Download the snapscan app
Open SnapScan and use your phone's camera to scan the snapCode displayed at the checkout, on your bill or on screen.

Step 2. Pay.
Enter the amount you want to pay and confirm payment with your 4-digit PIN.

Step 3. Go!
That's it. You're done! We will receive sms notification of your payment.