Glider-It

These Awesome Gliders are now available to order through us - with custom build times, please contact us for more information and up to date pricing
These include the first and the only one Gliderjet with an integrated turbine inside the model engineered to be an almost ready to fly kit.
The JEEMO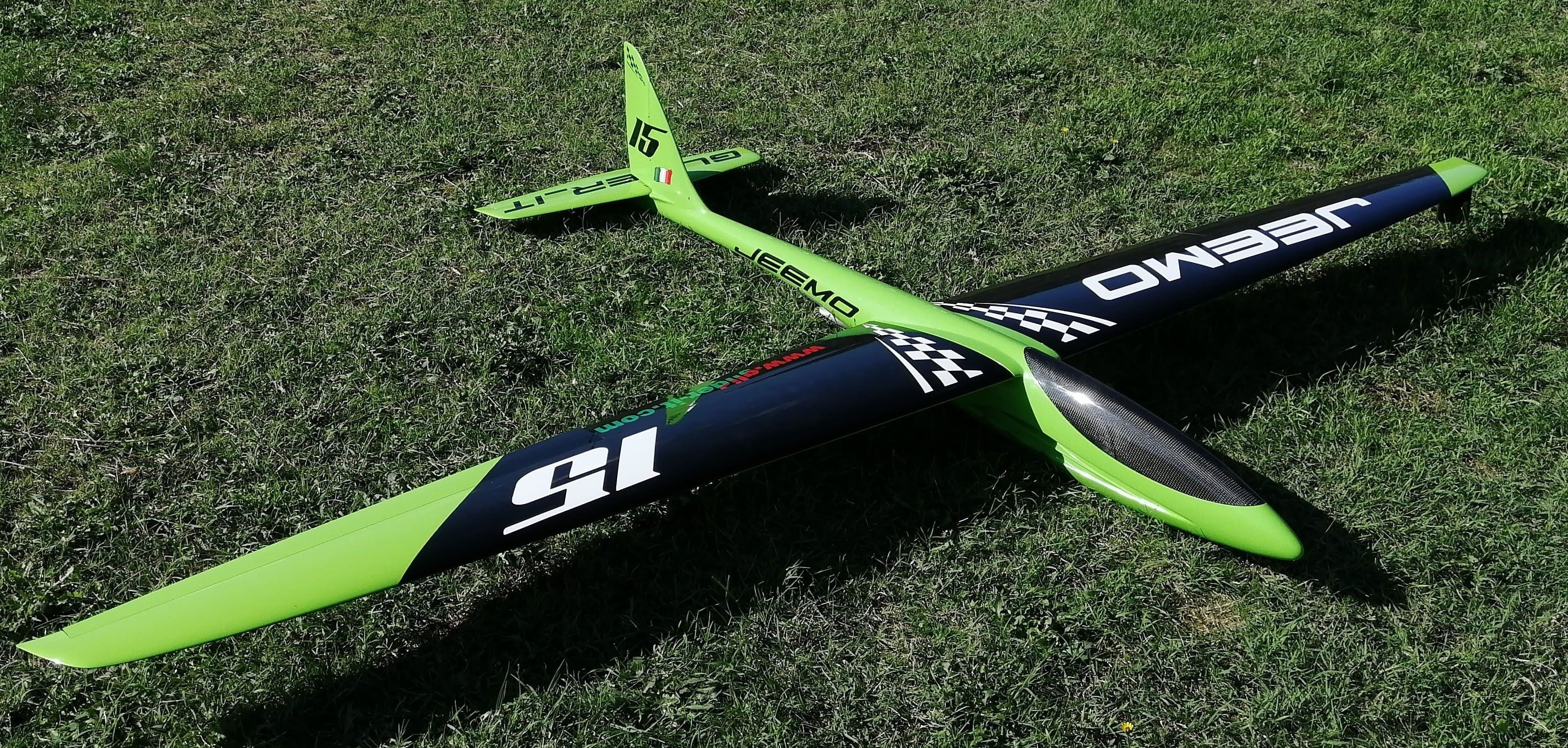 Our way of building gliders
As model aircraft enthusiasts, all our ideas come from the desire to create something new and unique. Our team of pilots and engineers can rely on the latest technologies and tools in order to go through our strict development process. Indeed, before the large scale production, we start from a virtual mock up testing how the different materials behave and, thanks to our virtual wind tunnel matched with highly advanced computer programs, we have the first aerodynamic feedbacks.
After our rigorous development phase is completed, we move to the physical prototype modelling, where we collect data from the onboard loggers as well as immediate feedbacks from our experienced pilots. Following this process we are now able to manufacture a highly distinctive product range of fully moulded gliders.
For all of them, we encourage extensively performance, fun to fly, design, craftsmanship and robustness. Only if all these five pillars clearly characterize Glider.it new projects we move into the start of production phase.
---
Showing 1 to 1 of 1 (1 Pages)